Netflix is one of the best and most used streaming sites across the globe and also in Kenya and Tanzania . Learn how to pay Netflix via MPESA in this article.
Netflix Payment Options
Currently, the streaming site only allows payment via a credit/debit card and PayPal. This may not be convenient with a huge number of people who rely on MPESA to carry out their day-to-day transactions. However, you can pay for your Netflix account using the following hack.
Netflix Subscription Plans in Kenya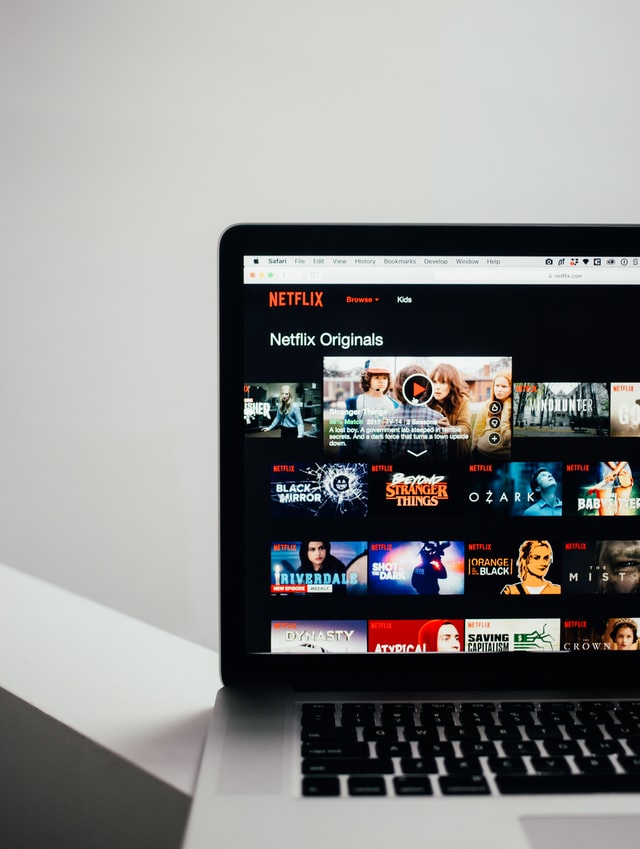 Netflix ensures that all everyone is included in their platform. That is why the company has three affordable plans for its subscribers.
They have the Basic, Standard, and Premium plans. These plans vary in every region but they are basically on the same wavelength.
The Basic Plan costs you Ksh 700/month. You are able to stream in standard definition and watch on one device at a time.
The Standard Plan costs Ksh 950/month. With this plan you are able to stream in HD and watch on two devices at a time.
The Premium Plan is Ksh 1,200/month. You are allowed to stream in Ultra HD and watch on four devices at a time.
How to Sign Up for Netflix if You Don't Have an Account
Head over to Netflix.com.
Pick the subscription plan that best suits you.
On the payment option you will be able to choose between PayPal or Debit/Credit card options.
You will be given a free one-month option and after 30 days you will have the power to discontinue the service or pay for it.
Pay Netflix Via MPESA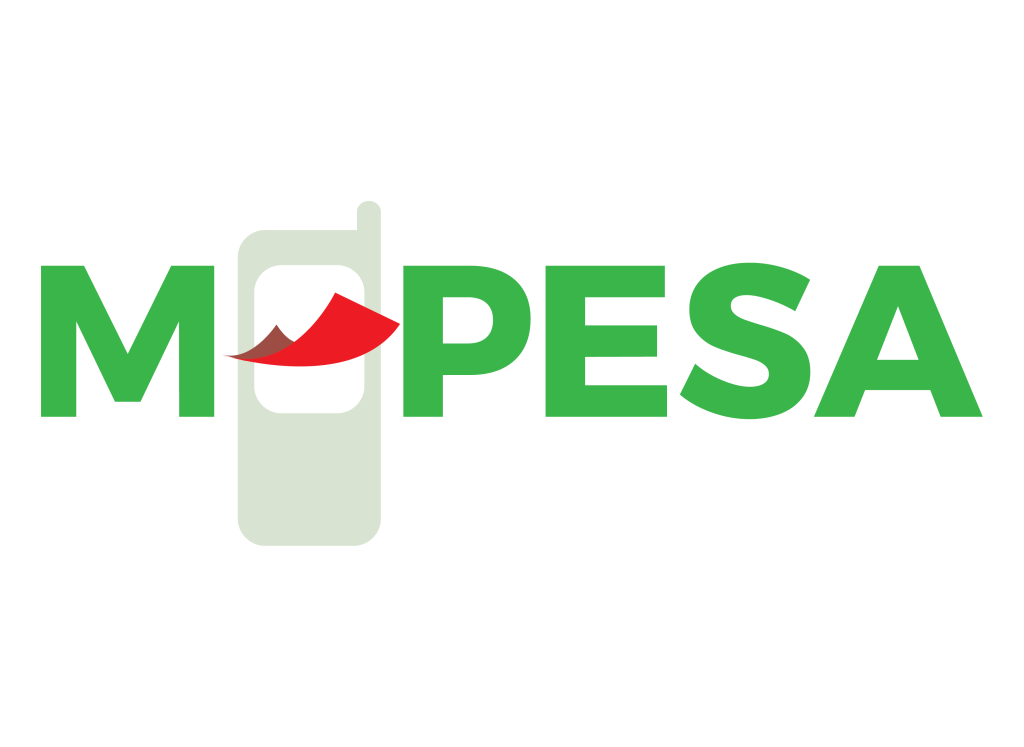 Netflix has not yet introduced MPESA as a payment option. However, its easy to still pay using this method. You just need to have a PayPal account.
In case you don't have a PayPal account, you can open one in a matter of minutes.
After you have opened your PayPal account, link it to the MPESA account. This will take a few minutes.
Transfer the needed amount of funds to your PayPal according to the subscription plan that you have chosen on Netflix.
The funds will be automatically sent to PayPal.
In case you were using the credit/debit card option, you can simply change the mode of payment and switch to PayPal.
Netflix's viewership and subscriptions have been on a steady rise in Africa in the past few years. Moreover, the increasing availability of fast and cheap internet is allowing the platform to grow on the continent.
Hopefully, in the coming years, Netflix will be able to provide the direct MPESA mode of payment. With its success in the country and across the world, many multinationals have added MPESA as a means of payment.